Check me in, the Clients Management System, is available
On Themeforest you can buy the tool for managing the clients who visit your company.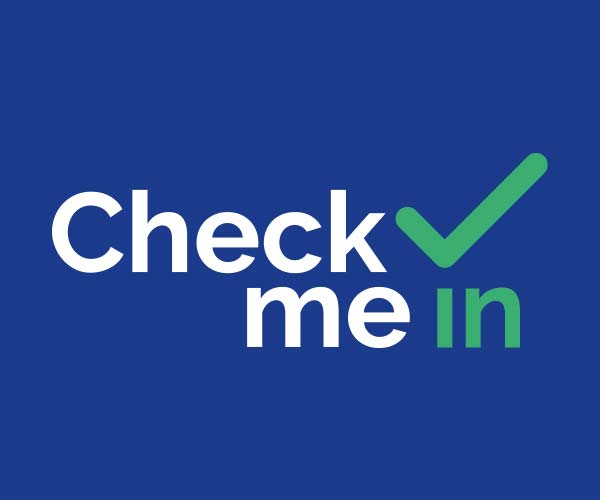 The new Content Management System developed by dilium is available for purchase on the Themeforest platform. If you want to keep track of the clients who visit your company and the meetings of your employees, with Check me in it is possible without buying sophisticated and expensive software.
Each clients visiting your facility must fill in a short form with their personal information, an email contact and the name of the person with whom they made an appointment. Before leaving the building, or at the end of the meeting, they have to check out.
Import through Excel file or manually load the employees you want to enter in the system, you can edit or remove the items at will later, copy, export or print the data entered in the table.
Check me in informs you in real time of the progress thanks to an integrated analytics system. The information on visits, the employees met and the time spent by your clients in your company are made evident. Through the automatic calendar, you can also filter the meetings that took place by month, week and day.
The tool supports multiple languages ​​and you can manage which ones interest you by adding the respective translations. If the stand-alone version is not enough for your needs, contact us for information on the SaaS version, managed and curated by dilium according to your necessity.