dilium will be at the Social Football Summit 2019
The startup is among the finalists of the Call Innovation Needs Lega Serie A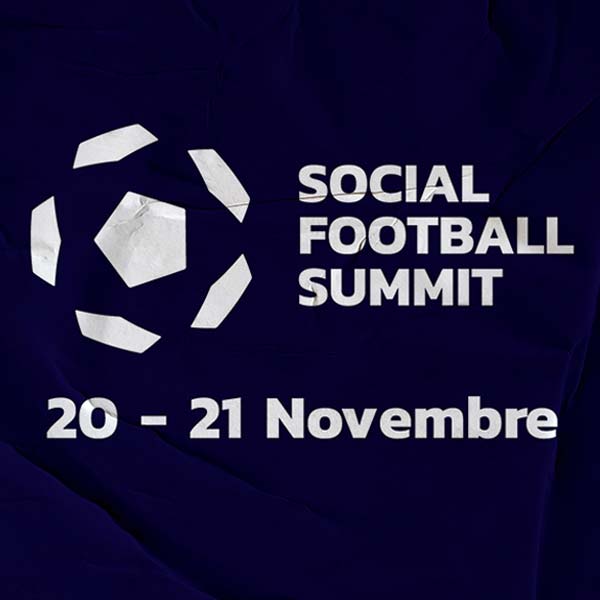 On the occasion of the Social Football Summit 2019, the international event dedicated to digital marketing and innovation strategies, Lega Serie A and AlmavivA SpA present the final phases of the Call For Growth of the "Innovation Needs Lega Serie A" which aims to facilitate the collaborative models of Open Innovation between football clubs, companies, startups, brilliant young people and investors active in the Italian ecosystem.
dilium with Augmented Reality Studio is among the finalists who will present a pitch on an Augmented Reality proposal aimed at the Fans Experience, Performance Analysis and Media House on Wednesday, November 20th at the Stadio Olimpico in Rome. The technological solution is aimed at football fans to involve them in interactive experiences before, during and after a match of their favorite team. For companies, it is a resource for obtaining information on its audience and creating new opportunities for engagement and awareness.
The Evaluation Committee formed by the representatives of the Lega Serie A, an Innovation Manager of AlmavivA SpA, an expert journalist for innovation, a representative of Lazio Innova and a representative of the Social Football Summit, will evaluate the performance of the pitches themselves, giving feedback on the feasibility of the project. To the first three winners will be offered consulting services and partnership opportunities.