dilium will speak at VRE - Virtual Reality Experience
The second edition of the festival dedicated to immersive technologies will be staged from 16 to 18 October.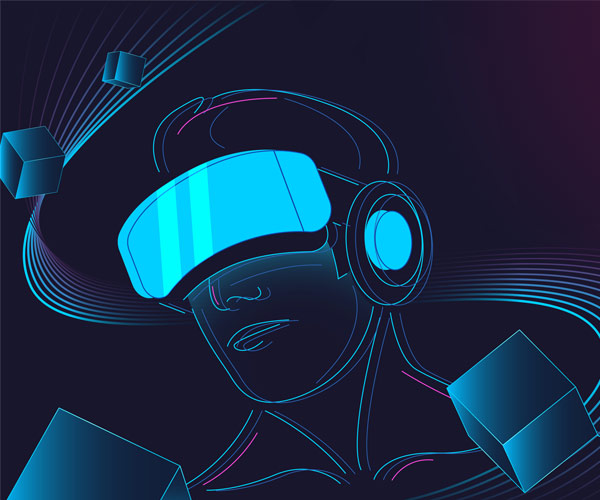 The VRE - Virtual Reality Experience is the international festival dedicated to the world of immersive technologies and their impact on our near future. Conceived by Mariangela Matarozzo and produced by the cultural association Iconialab, VRE presents to the public a varied program that reflects the pervasiveness and elasticity of the XR sphere in finding application in various sectors: from cinema to medicine, from Art Performances to Business, from the valorisation of cultural heritage to gaming.
On October 17, between the Panels and Keynotes in live streaming, dilium will take part in the talk "AR and VR for the world of culture, education, training" organized by VRE in collaboration with Lorenzo Montagna (President of VRARA Italy, Senior Advisor PwC, Founder SecondstARVR) and which will also be attended by Davide Pantile (Project manager BU New Media ETT SPA), Giovanni Bazzoni (President Digital Tales USA), Laura Iacovone (Founder & CEO 3f-lab SRL) and Michela Di Vietro (CTO Augmented city SRL). This moment of discussion will be possible thanks to the StreamYard platform and visible to all users for free on VRE social channels starting at 10:00 AM.
For more information, you can consult the complete program on the official website of the VRE Fest.