Computer Vision - L'Intelligenza Artificiale che guarda per noi
First appointment with the webinars promoted by the Assintel AI Working Group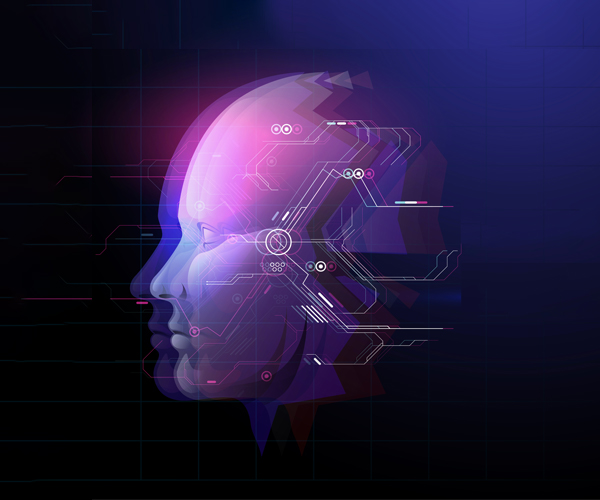 Assintel's Artificial Intelligence Working Group presents a cycle of free webinars dedicated to the technologies of artificial intelligence, its applications and its future developments. The first appointment dedicated to Computer Vision was held online on Tuesday 16 February and was attended by Donato De Ieso, CEO of dilium, and Professor Ernesto Damiani, top expert of the Ministry of Economic Development and President of CINI.
The speech "Computer Vision - L'Intelligenza Artificiale che guarda per noi", which lasted about an hour, focused on the importance of artificial intelligence today and its application in the real world. Among the most developed fields of this discipline is computer vision, the set of techniques and methods that allow programs to classify images and videos, identify faces, facial expressions or recognise signs.
You can retrieve the video (in italian) of the event on the Assintel YouTube channel or within the news.