dilium confirmed among partner companies of Università Cattolica del Sacro Cuore
On Tuesday, December 13, we will present internship and project work opportunities in our company to the students of the ITEM master course.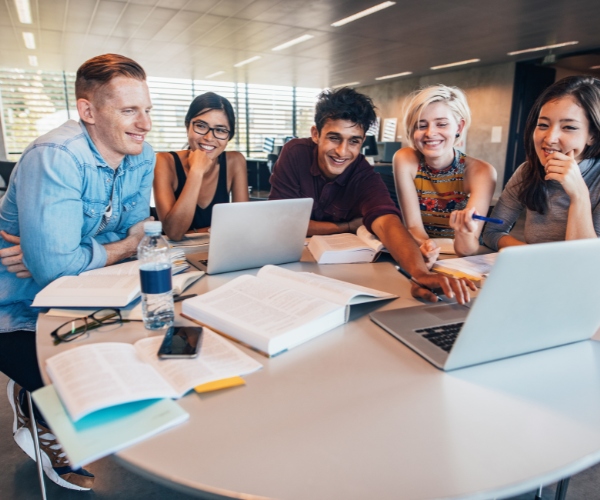 Renewed also for the academic year 2022/2023 is the collaboration with the Università Cattolica del Sacro Cuore, which has chosen dilium among the partner companies that will welcome the students of the Master in Innovation and Technologies Management to carry out internships and project work during the second year of their studies.
On Tuesday, December 13, on the occasion of the official presentation of the degree program, we will be present together with some of the most important companies in the technology sector such as Accenture, Hyundai, IBM or Luxottica to name but a few, to illustrate to the young audience of 100 Master's students the internship and project work opportunities offered by our company. The intent is to gather their interest to start together a training experience in Industry 4.0 and its enabling technologies.
The Master of Science in Innovation and Technology Management (ITEM) is the master's degree program of the Faculty of Economics designed for students who want to develop and acquire multidisciplinary skills adapted to the new business contexts governed and projected more and more to Digital Transformation.
In fact, ITEM aims to train, also through the involvement of partnering companies such as dilium within the academic path, flexible professional figures capable of understanding the potential of new technologies such as AR or VR, and to promote innovation in companies especially in small and medium-sized enterprises through their application.