Smafely will be presented at the Smart Working Day 2019
Dilium and Stantec will present Smafely, the software that measures the benefits of Smart Working in terms of cost savings, time and polluting emissions, previewed in Milan during the event dedicated to Agile Working.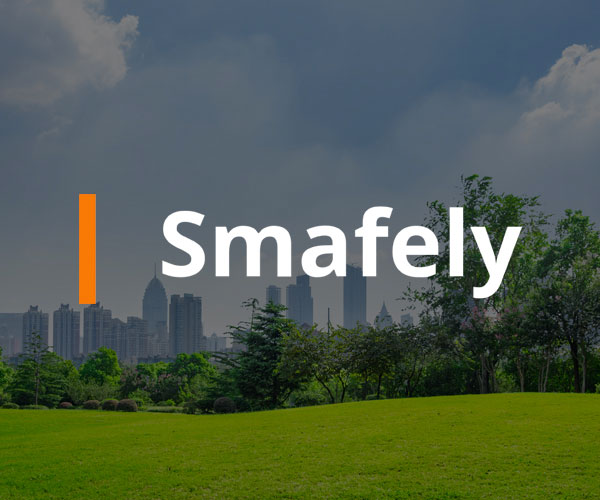 Smafely is an original software designed by Stantec and developed together with the Dilum startup, designed to calculate the benefits of Smart Working starting from concrete data. The algorithm that gives strength to the innovative system makes it possible to quantify the savings gained from the reduction of home-work travelling through accurate user profiling.
The Smafely algorithm, which relies on the tables of the Lombardy Region for polluting emissions, is able to measure the mass of as many as seven different compounds - NOx, N2O, CO, CO2, VOCs, PM2.5 and PM10 - that are considered indirect pollution factors due to the fact that the journey that the home-work section is not covered.
In the last 18 months Stantec has been able to test the instrument and it has been calculated that it avoided emitting more than 25 tons of CO2 equivalent in the atmosphere and traveling about 180.00km, which corresponds to four and a half times the travel around the Earth. At least 29,000 euros of costs have been saved for employees who, in addition, have earned over 5,150 hours of free time.
We are pleased to participate in the Smart Working Day 2019 in Milan on 17 October alongside Stantec to show the important results achieved with the partnership presented last July.
The event is an in-depth day dedicated to professionals who intend to acquire the right knowledge to improve work practices with a view to productivity and the well-being of employees, factors that increasingly affect work-life balance.
From surveys made by the Smart Working Observatory of the Politecnico di Milano, it emerged that in 2018 the number of agile workers in Italy reached an amount of 480 thousand, corresponding to around 12.6% of the employed. The main benefits concern the individual and its well-being, while from an organizational point of view, productivity increases by 15% and absenteeism is reduced by about 20%. Smart Working is growing, and more and more large companies are setting up dedicated plans: a solution like Smafely is an effective aid to the implementation of structured, tested and validated models.