Donato De Ieso, CEO of dilium, interviewed by ECN
dilium is currently doing an equity crowdfunding campaign on Opstart and has already surpassed the minimum fundraising goal. Equity Crowdfunding News interviewed Donato De Ieso to talk about the goals and reasons to invest in our innovative startup.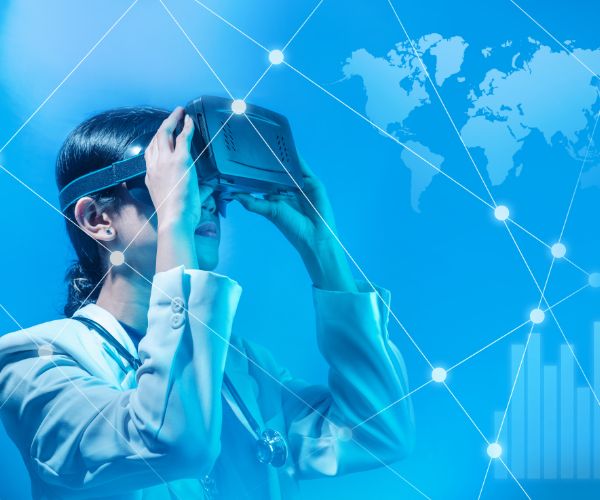 An interview with dilium's CEO, our "Prof" Donato De Ieso, has just come out for the Equity Crowdfunding News blog, the media created to disseminate information and news about the equity crowdfunding industry in Italy and around the world. Why an interview within this space, you may be wondering?
Because right now - and for a while longer - our innovative startup is open for investment on the Opstart platform with its second round of investment. Goal: to grow more & develop our proprietary solutions (Augmented Reality Studio, Safetruth and TicketMe & CheckmeIN) in the market based on the new technologies of AR, AI, blockchain, CMS Cloud System Integration and Mobile APP.
Here is what our Prof shared on the ECN blog. Read the interview!